HOTEL IN THE CITY CENTER
Located directly on the Sibenik waterfront with secured PARKING .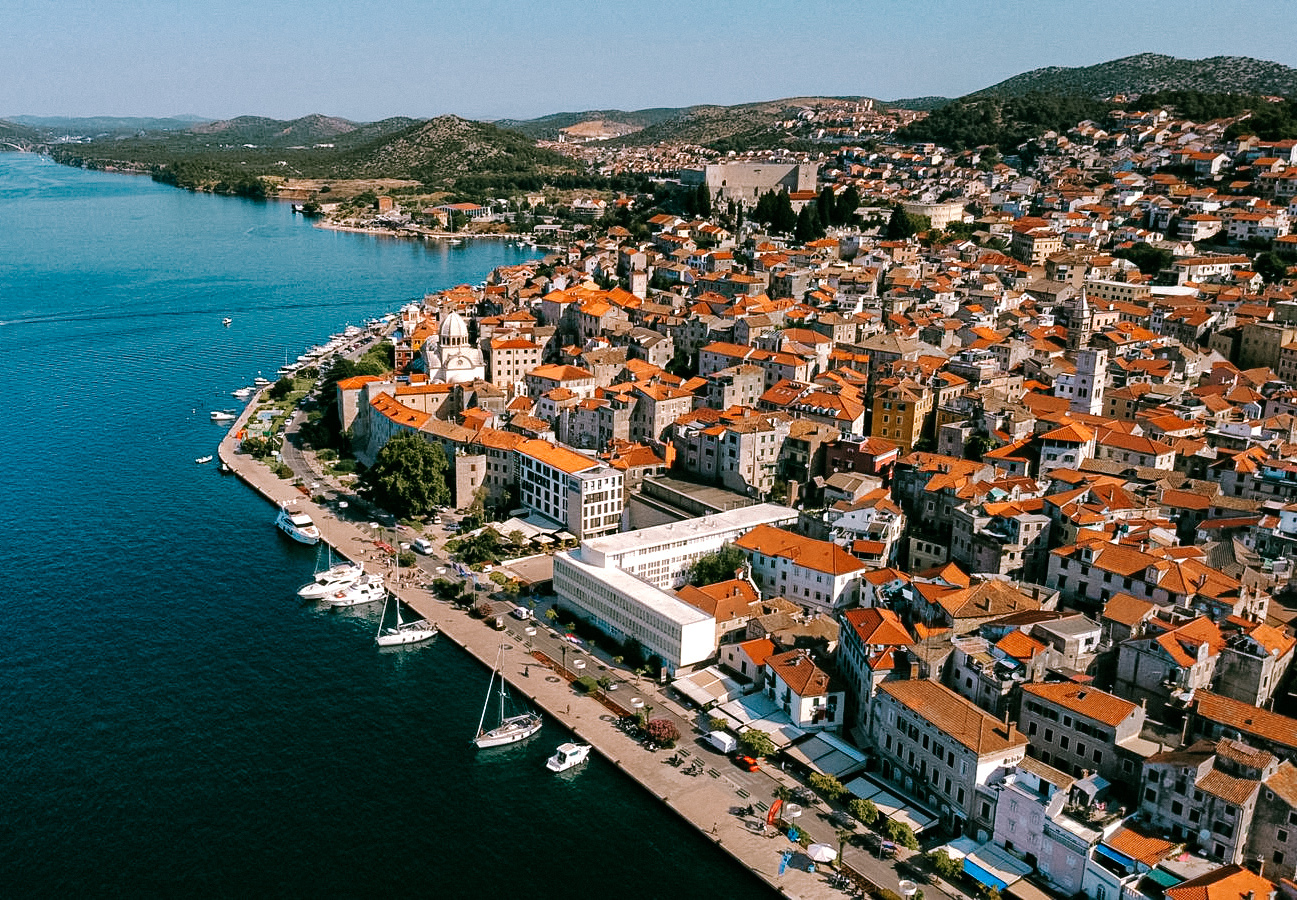 GANGMAN
Šibenik is famous for the Cathedral of St. James, which is on the UNESCO list of world cultural heritage and which attracts tourists from all over the world with its beauty. Šibenik has been a target of invaders since ancient times, so four magnificent fortresses were built for this purpose: Barone Fortress, St. Ivan, Fortress of St. Mihovila and the Fortress of St. Nicholas. Today, the fortresses represent popular tourist attractions and are indispensable destinations when sightseeing in the city. The narrow stone streets that weave through the entire city center give this city a real Mediterranean charm. Enjoy a beautiful city rich in history.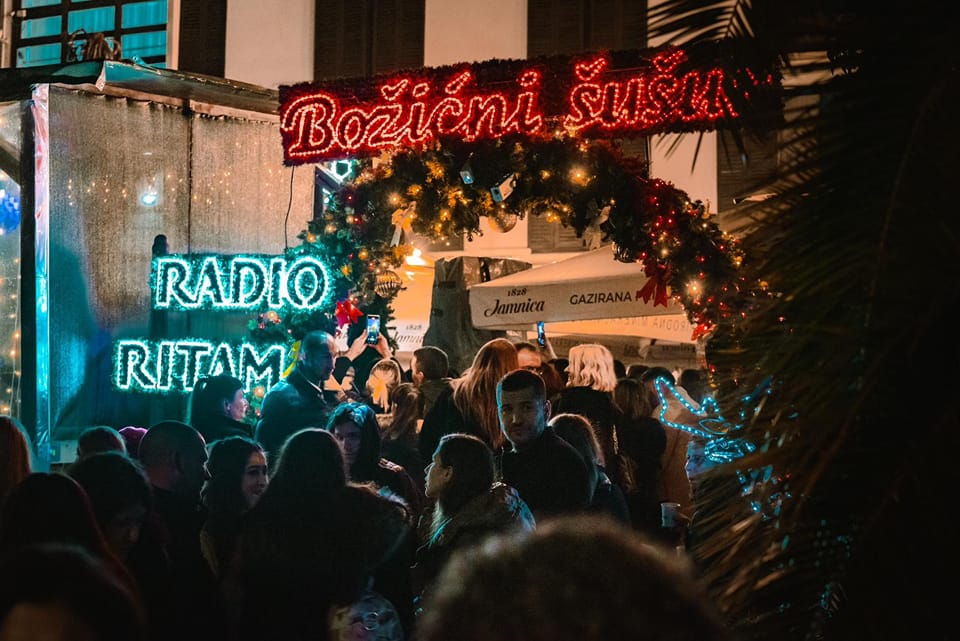 EVENTS
We offer a new, different, special experience to all visitors who will enjoy events and formal dinners on our terrace.
We make your stay unforgettable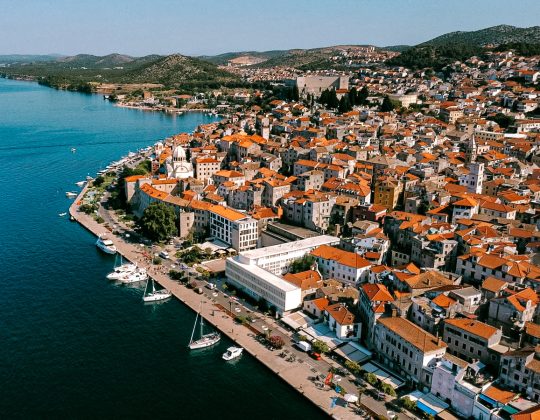 Would you like to spend your summer vacation in a place surrounded by beautiful beaches...
Restaurant Menu Highlights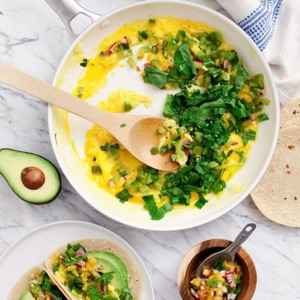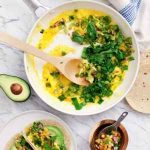 Fried Chicken
Chicken / Rosemary / Lemon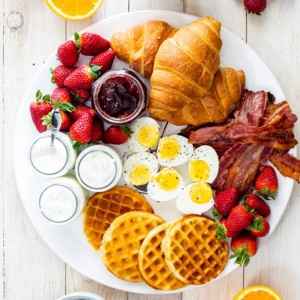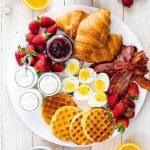 Belgian Waffle
Mushroom / Veggie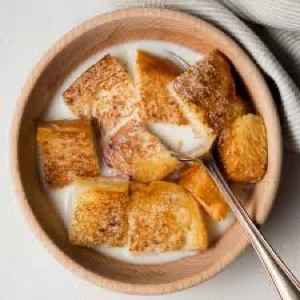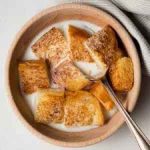 Salmon Steak
Veggie / White Sources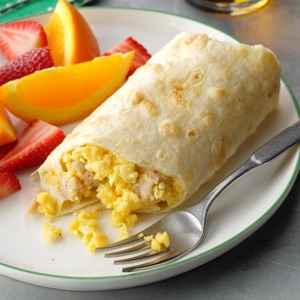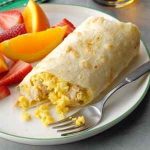 Eggs Tomato
Mushroom / Veggie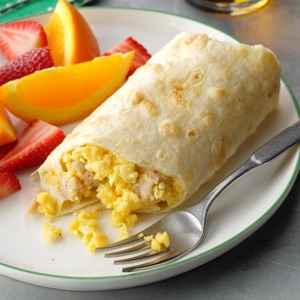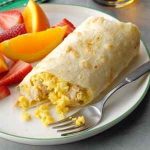 Fried Chicken
Chicken / Rosemary / Lemon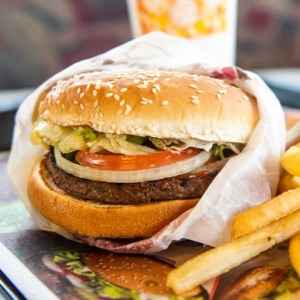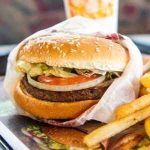 Belgian Waffle
Veggie / White Sources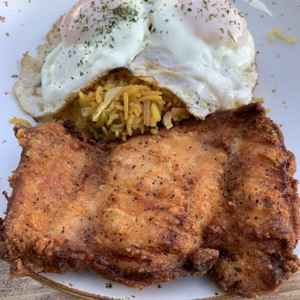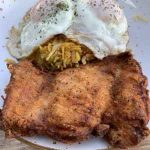 Salmon Steak
Mushroom / Veggie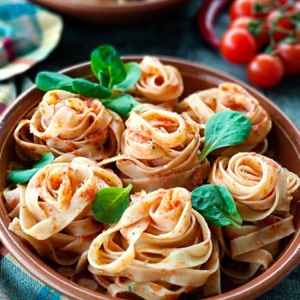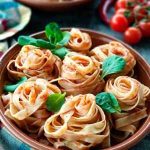 Eggs Tomato
Mushroom / White Sources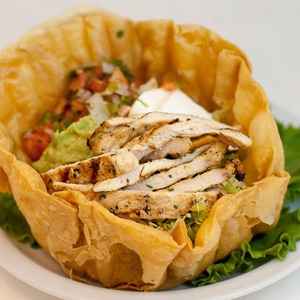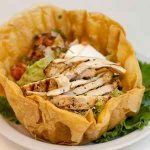 Fried Chicken
Chicken / Rosemary / Lemon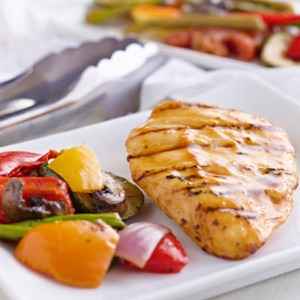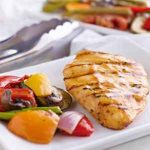 Belgian Waffle
Veggie / White Sources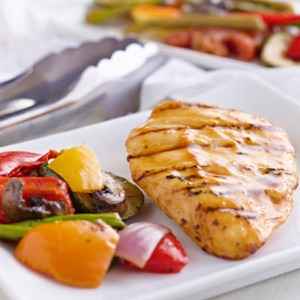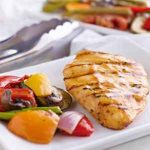 Salmon Steak
Mushroom / Veggie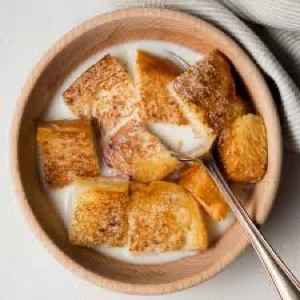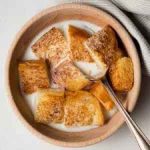 Eggs Tomato
Mushroom / White Sources