We do our best to offer all our guests services and facilities to make your stay unforgettable.
Enjoy top quality accommodation and a wide range of hotels hidden in the forest right next to the sea.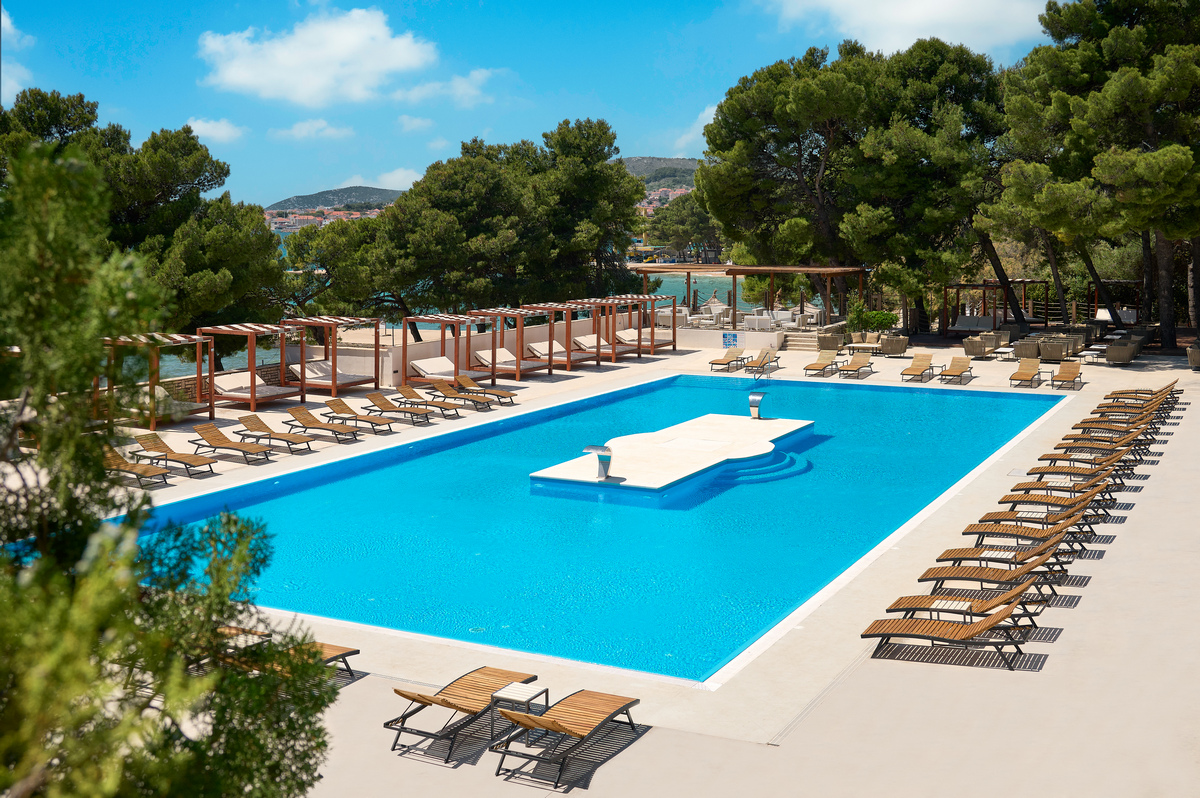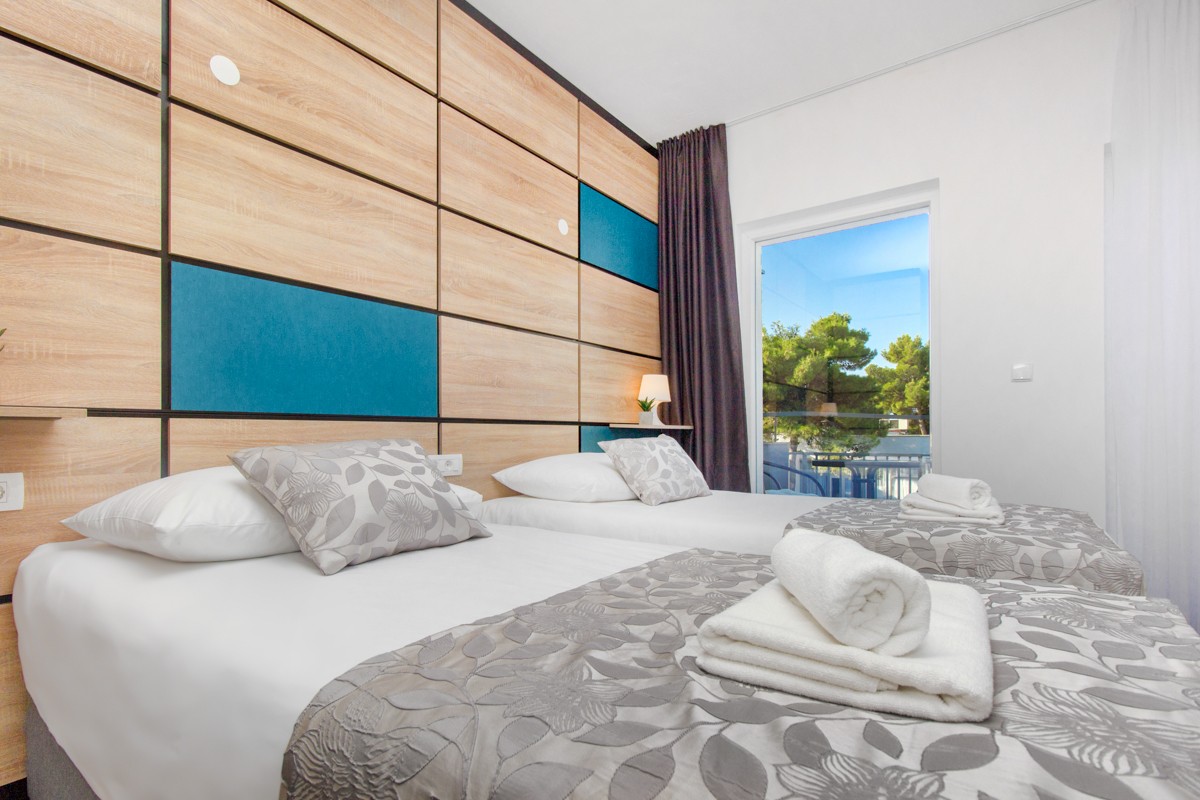 Hotel Imperial Vodice offers accommodation in separate facilities. The villas are newly renovated and decorated according to the latest standards. Each Villa has 21 rooms, 18 of which have their own exit to the balcony.
The Blue & Green Imperial branch is located next to the Imperial Hotel in Vodice.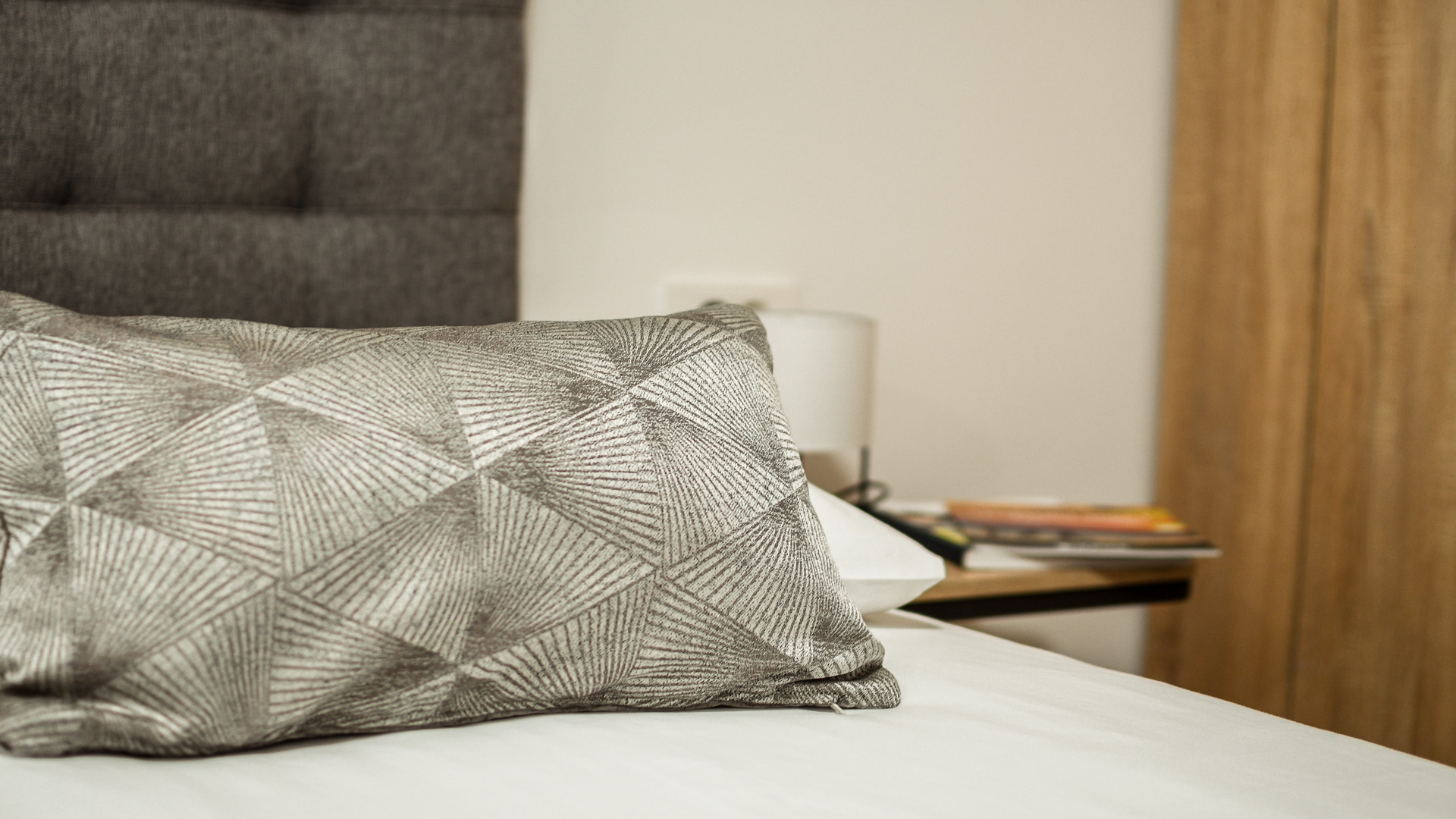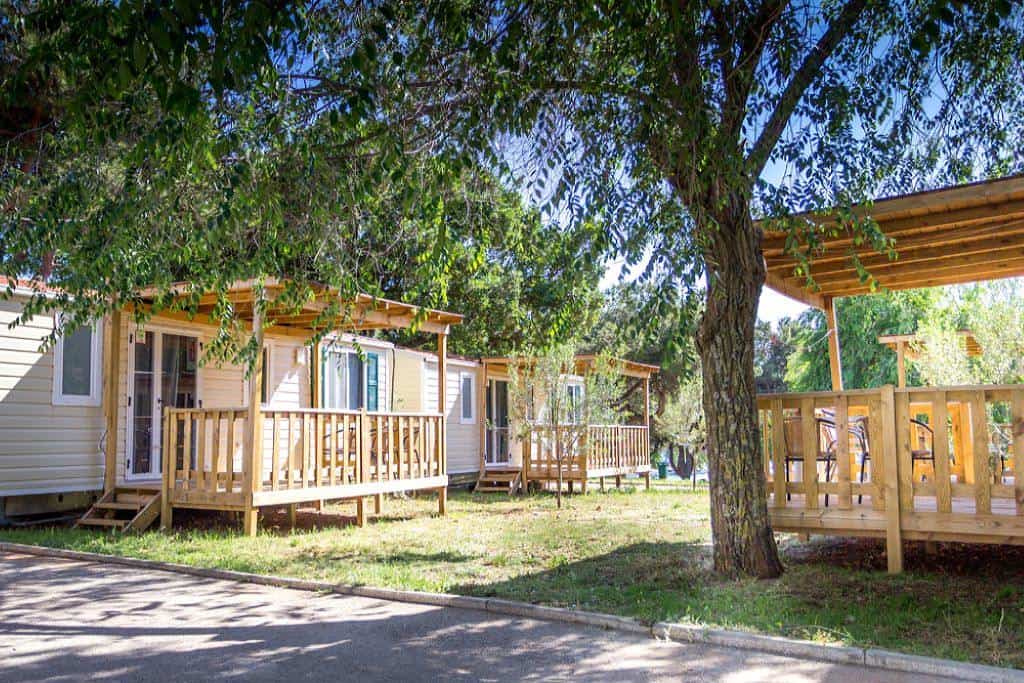 Camping IMPERIAL Vodice is located in the immediate vicinity of Hotel IMPERIAL.